Known Issues as of 15/03/17
Inline moderation doesn't work, 
"
Sorry, but you did not select any threads to perform inline moderation on, or your previous moderation session has expired (Automatically after 1 hour of inactivity). Please select some threads and try again."


Cause of issue is known, will be fixed next time we update.
---
Report bug,
The selected reason is invalid.

Cause of this is not known, may be to do with the MyBB update which we'll see when we update them. It also may be the template we're using. 
---
Invalid smiley,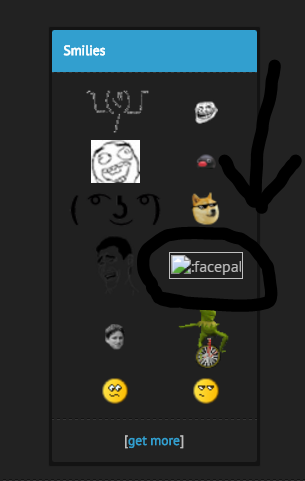 I'll fix this when I get the time, it's only a minor case of having the wrong img link.
---
Remember to report bugs on these forums so we can fix them as soon as possible. Click here to report a bug